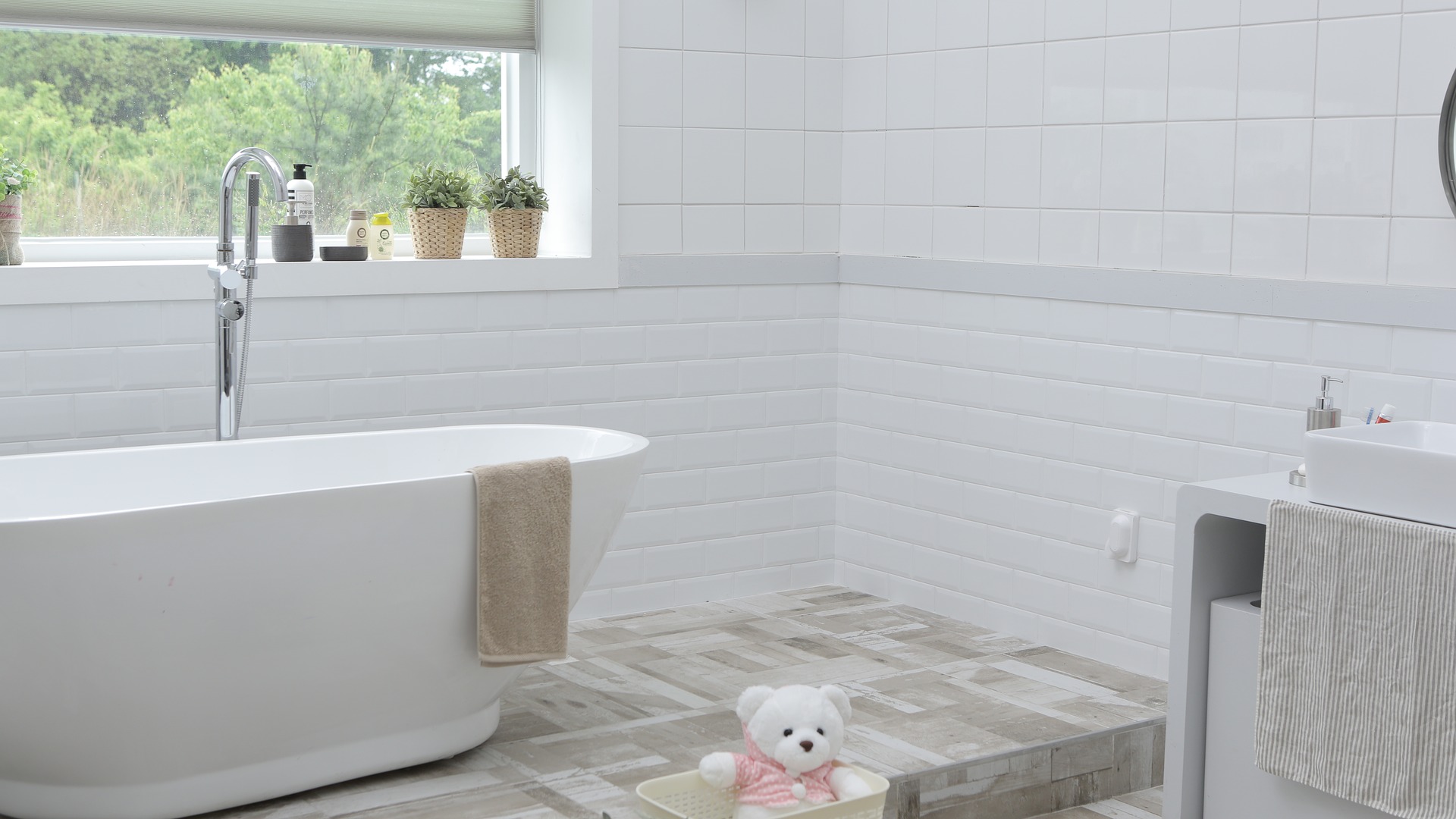 It's time to bring new life into your Anne Arundel County home. How can you do that? By remodeling some of the most important rooms within it. One example is when you bring your dream bathroom to life. Here is some more information on how you can do it. 
Ventilate the Room 
One of the most critical parts of any bathroom is ventilation. That's why some bathrooms have windows, and others have exhaust fans. In some cases, your bathroom might have both. When you've got to choose a new exhaust fan, consider how efficient they are at moving air and how much noise they make. 
Bring In Some Plants
Many people take the plants in their home for granted. As colorful as your bathroom is right now, one of the outcomes of any successful project is to change the colors and give your bathroom a jolt of personality. Plants will help you do that, especially if you use a floating shelf to hold the plants and display them as neatly as possible. 
Rethink the Floors
You can also transform the bathroom floors during your remodeling project. While solid wood is a fantastic choice for other rooms in the house, the bathroom might not be the best place for it. Other possibilities include ceramic or porcelain tile, vinyl, vinyl plank, and sheet vinyl flooring. All of these flooring choices can withstand the foot traffic and moisture levels found in most bathrooms.  
Use More Color
Did you know that color can draw the eye? Picking the right color palette can be a dramatic change all on its own. Darker colors make the room feel smaller, so use lighter colors to help the room open up instead! Don't forget! Licensed contractors and permits may be required!  Cedar Square Homes is your MHIC "go-to" for all your remodeling jobs.
Questions? Call Cedar Square Homes Today!
Whether you are ready to start the custom building home process, or you still have more questions, the trained professionals at Cedar Square Homes are here to help you out. We are beloved throughout Maryland and beyond for our attentive service and affordable home remodeling and building prices. We proudly serve Pasadena, Annapolis, and Anne Arundel County. Visit us online or give us a call at 410-987-9771. To see more examples of our work and for helpful tips and tricks, be sure to follow us on Facebook and Instagram. Cedar Square Homes MHIC #27095